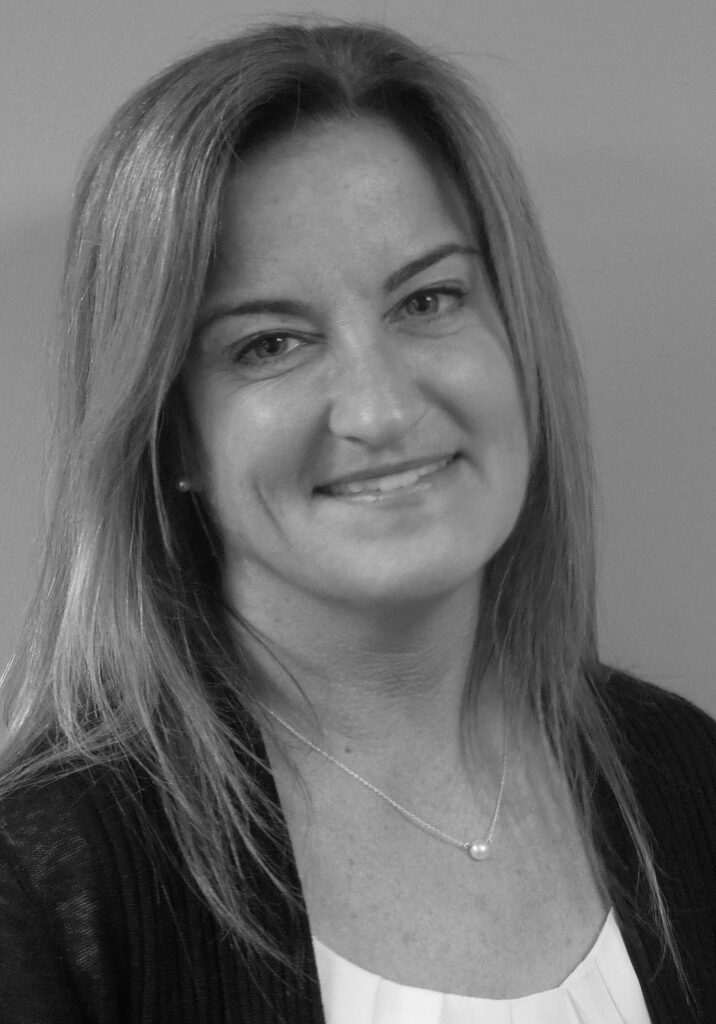 Cara-Mier Capone, LCSW
Therapist
Cara-Mier received her master's degree in social work from Fordham University, followed by post-graduate training at The Institute for Contemporary Psychotherapy in New York City. Cara-Mier began her career working in a hospital setting, both in substance abuse detox and inpatient psychiatry. She later pursued her interest in eating disorder treatment, working at both The Renfrew Center of Long Island and New York City. Cara-Mier received her certification in EMDR to expand her specialty to include treatment for trauma. She has also received her certification in Internal Family Systems therapy, an approach that has expanded her skill set and fostered her growth as a clinician.
Cara-Mier has presented at several educational forums, sharing her knowledge of eating disorders at schools, hospitals, and other mental health facilities. She has co-led week-long intensive trainings for therapists in both California and New York and is a member of NASW, AED, IADEP, and NEDA. Cara-Mier is the Clinical Director at ED-180, providing individual, family, and group psychotherapy as well as overseeing other therapists involved with the ED-180 Programs. She is a student of meditation and yoga practice and incorporates aspects of mindfulness and body-centeredness in her therapeutic style.