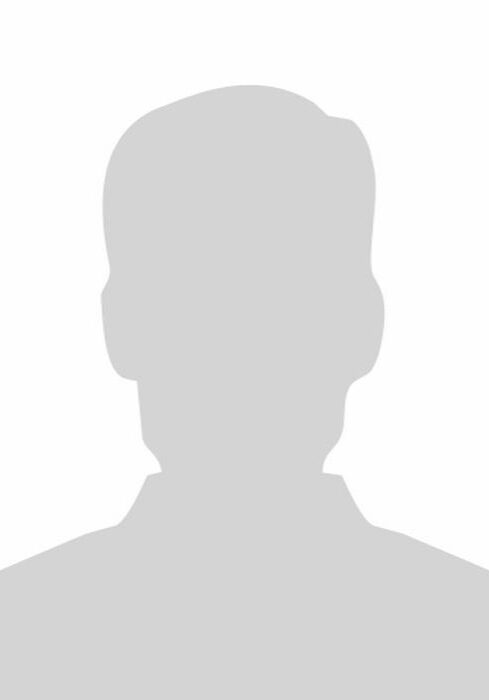 Igal Rahmani, M.D.
Addiction Psychiatry
Dr. Rahmani obtained his Doctor of Medicine degree from the American University of the Caribbean in 1996. He completed a surgical internship in Lincoln Medical and Mental Health Center in the Bronx, N.Y. He then continued his training, completing his general psychiatric residency training in the New York University (NYU) School of Medicine Psychiatry Residency Program at North Shore University Hospital (NSUH) in Manhasset, NY. During his tenure at NSUH, he led groups for disordered eating clients with his colleague, Dr. DeSarbo, developing treatment plans and monitoring results. Upon completion of his general residency training, Dr. Rahmani did a fellowship in addiction psychiatry at Beth Israel Medical Center, University Hospital for the Albert Einstein College of Medicine in New York City.
Dr. Rahmani's private practice involves working with patients with general psychiatric issues as well those with addiction and substance abuse issues and is licensed to prescribe Buprenorphine (Suboxone) for treatment of opioid dependence. In addition to being a psychopharmacologist, Dr. Rahmani is trained and practices psychodynamic, CBT, and supportive therapy with clients. He plays an important role in working with clients in the ED-180 Program who have a dual diagnosis (eating disorder and substance abuse/dependency).
In addition to his private practice, Dr. Rahmani has worked as a consulting psychiatrist for Good Samaritan Hospital Medical Center in West Islip, N.Y. and was a staff psychiatrist at Adelphi University where he provides consultation and treatment for the students as well as supervising therapists and counselors at the Student Counseling Center. From 2006 to 2011, Dr. Rahmani held the position of Medical Director of Community Counseling Services of West Nassau, N.Y. (an OASAS-approved facility). Dr. Rahmani is also affiliated with North Shore University Hospital and Long Island Jewish Medical Center.