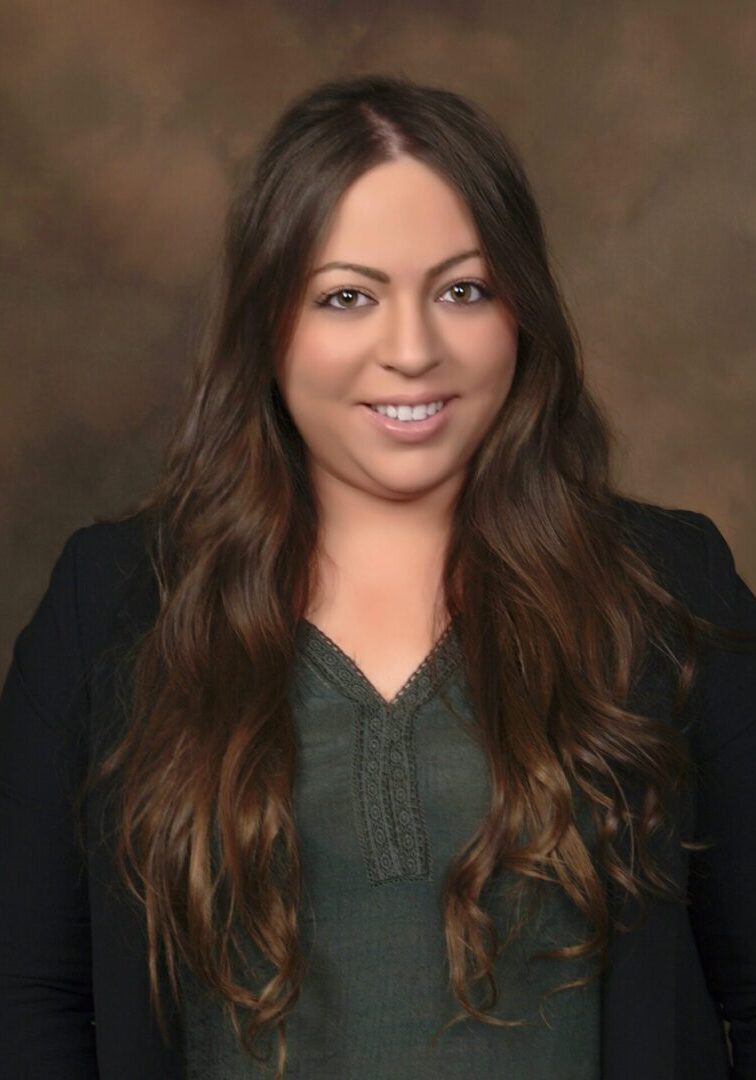 Sivan Cohen, LMSW, CASAC-T
Therapist
Sivan is a New York State-licensed Master of Social Work and trained in clinical psychology. She earned her M.S.W. from Adelphi University. She earned her B.A. in Psychology and minor in Sociology from the City University of New York, Queens College. Sivan conducted her clinical training through NorthShore-LIJ's Department of Psychiatry in Addiction at NorthShore University Hospital, where she later worked as an intake coordinator among the substance abuse population.
In addition to her expertise in eating disorders, Sivan has clinical experience in the treatment of adults, children, couples, and families struggling with a wide range of mental health, behavioral, and relationship issues. She is currently the Program Coordinator at ED-180's Treatment Programs where she conducts individual psychotherapy, group psychotherapy, acts as insurance liaison, and works with clients based on clinical needs incorporating an eclectic approach to treatment that is individualized and person-centered. Sivan is a member of the American Psychological Association (APA), the National Association of Social Workers (NASW), and the National Association of Eating Disorders (NEDA). She is also certified in CBT-E through the Centre for Research on Eating Disorders at the University of Oxford.