Long Island, New York's Only Private,

Physician-Supervised,

Intensive, and Comprehensive Outpatient Programs for Eating Disorders and Related Conditions
Dr. Jeffrey DeSarbo, Medical Director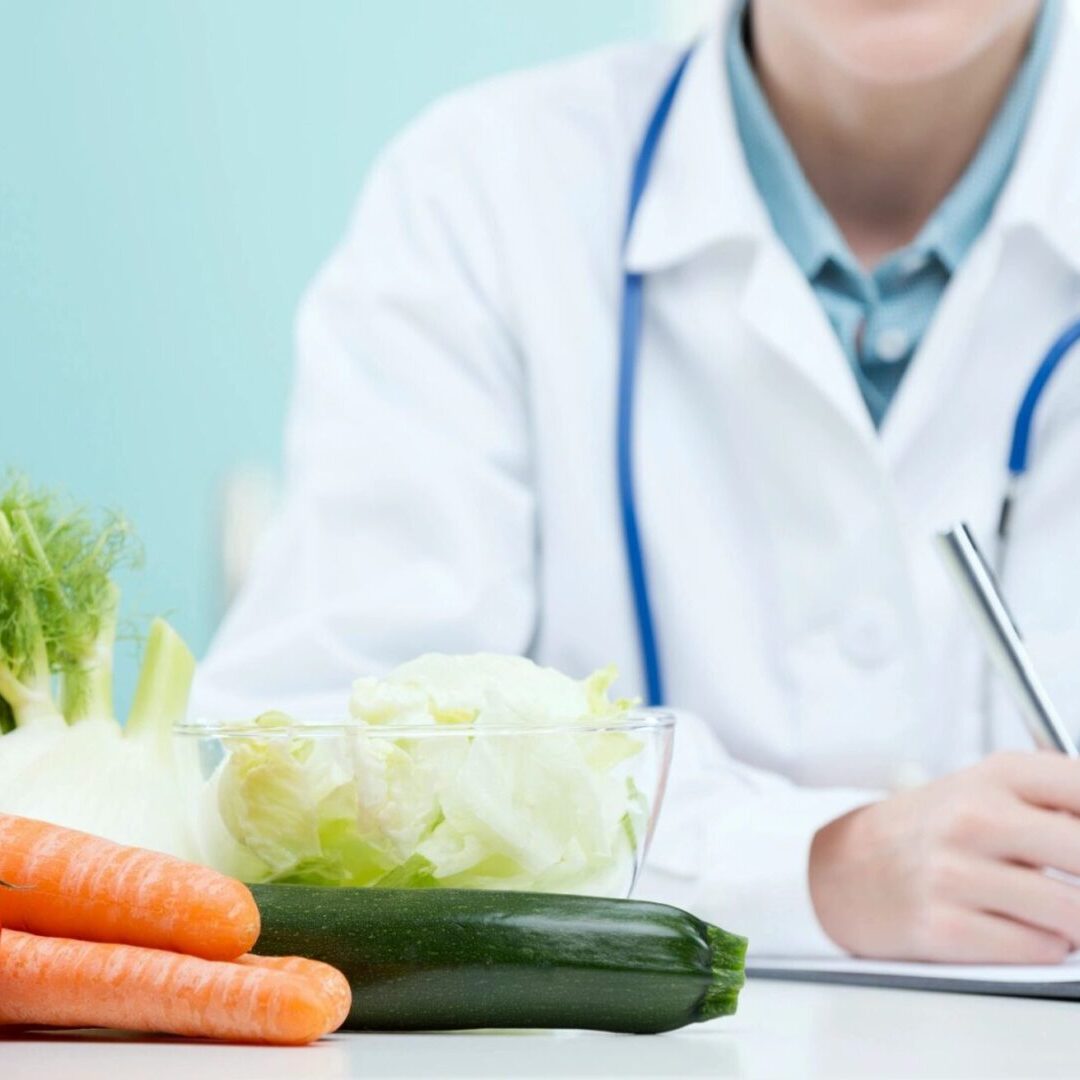 Our entire staff is experienced specialists in the treatment of eating disorders.
Dr. Jeffrey DeSarbo is the medical director and founder of the ED-180 Program approach. Under Dr. DeSarbo, ED-180 approaches eating disorders from a comprehensive neuro-biological, psychological, social/family-integrated approach. Dr. DeSarbo is also a leader in the field of neuroscience with eating disorders, which plays an important and unique role in the diagnosis and treatment plan development with an ED-180 Program.
An ED-180 Program can be custom tailored to each individual client for their treatment of anorexia nervosa, bulimia nervosa, binge eating disorder, avoidant-restrictive food intake disorder (ARFID), body-image distortion and distress, and other related eating and mood conditions.
Custom Tailoring Of A Treatment Plan And Program
Our treatment approach is to provide clients with comprehensive care for all medical, psychological, and nutritional needs while part of any outpatient service or program. As part of the ED-180 Program, clients may have a treatment team assembled including a primary therapist, group therapy, a nutritionist, and a physician/psychiatrist. Custom tailoring of a treatment plan and program may include therapy and counseling from specialists with body-image work and fitness conditioning and/or may include groups, courses, and medication management, and other specialized services.
Clients may be referred to the ED-180 Program by a current treatment provider who feels a specialized or more intensive level of care is required for effective treatment. The ED-180 Program may also be beneficial to augment their current outpatient care. An example of this would be a client who is doing fairly well with their outpatient team but requires components of the program such as supervised meals. ED-180 also offers programs considered "step-up" that are more intensive approaches but do not require inpatient treatment as well as "step-down" programs for clients being discharged from residential or hospital-based programs.