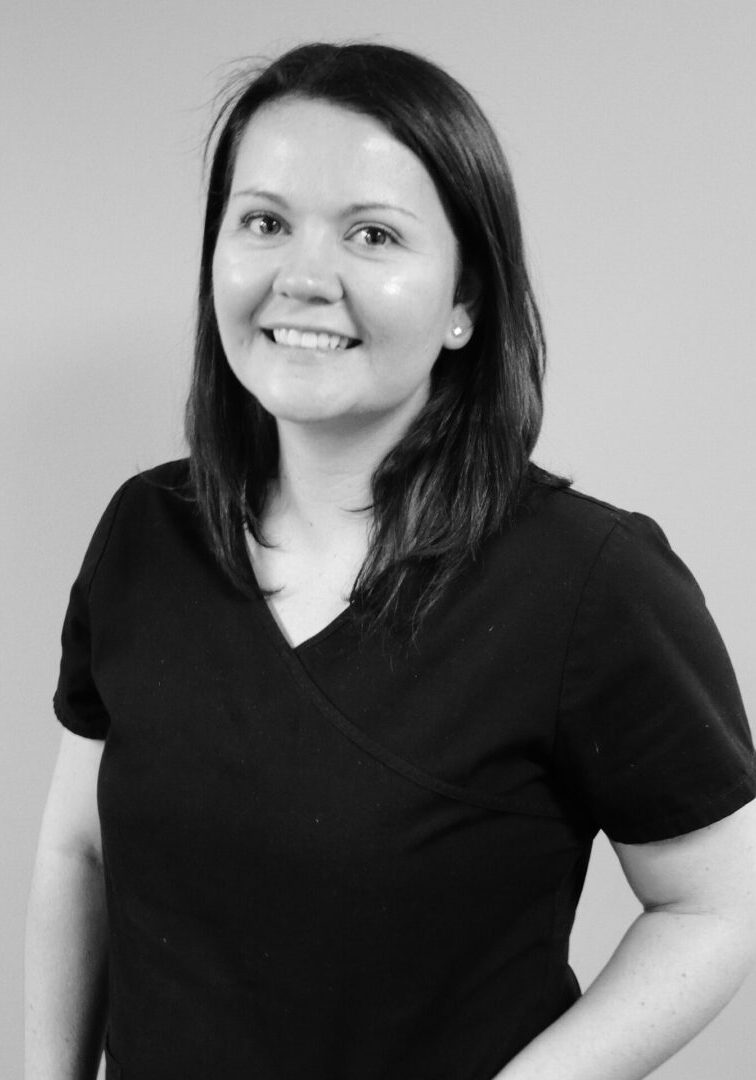 Tamara Guarini, CMA
Office/Business Manager
Tamara Guarini is the office manager and a medical assistant for the ED-180 Programs and is usually the first person you will speak with when contacting us. Tamara was born and raised in Brisbane, Australia, came to the United States in 2006, and became a certified medical assistant in 2009. She has been working directly with Dr. DeSarbo since 2008 and is very knowledgeable about the nuances of eating disorder patient care. As a part of the ED-180 team, she continues to educate herself in the field of eating disorders and mental health and has even been to on-site visits of national eating disorder residential treatment centers.
As a medical assistant, Tamara is responsible for many pre-exam procedures including weights, blood pressure readings, EKG tests, and metabolic testing as well as coordinating patient care. Wearing her other hat as office manager, Tamara is responsible for physician scheduling, patient billing, and assisting families with insurance issues. She is often complimented for her efficiency with both staff and patients and can be a great resource of information about ED treatment and referrals. Tamara also plays an instrumental role in helping patients obtain reimbursement from insurance companies and getting approvals for non-covered medications and procedures.