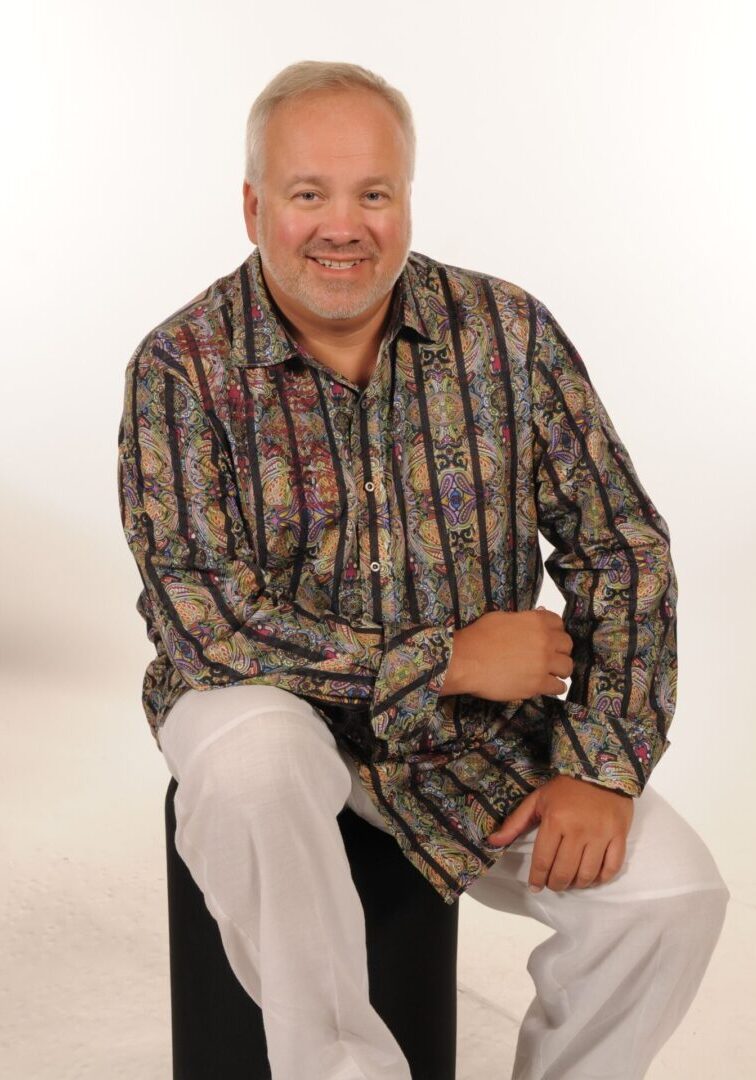 Jeffrey DeSarbo, D.O.
Medical Director of ED-180 Programs
Dr. Jeffrey DeSarbo is a board-certified psychiatrist and is the founder and director of the ED-180 Treatment Programs in Garden City, NY. He is also the director for N.Y. Eating Disorder Medical Group and was formerly on the board of the National Eating Disorder Association (NEDA) of Long Island. Additionally, he serves as the Program Psychiatrist at Monte Nido Glen Cove's residential treatment center. Dr. DeSarbo's private practice includes treatment for teenagers and adults with about 70% of his caseload dedicated to the specialized treatment of eating disorders and the remaining 30% for general psychiatric conditions. In addition to psychopharmacological management, Dr. DeSarbo also practices psychodynamic, Cognitive-Behavioral Therapy (CBT), and existential therapy. His special interest is in the neuroscience of eating disorders.
Additionally, Dr. DeSarbo was the producer and host of a medical, web-based news company called the Eating Disorder News Network and is also authoring two upcoming books: Demystifying the Biology Behind Eating Disorders: a 10-year project that examines the biological and neuroimaging studies conducted over the past 20 years on patients with eating disorders; and his second book is titled Why Eating Disorder Treatment Fails, which discusses the major pitfalls in treatment and recovery and how patients and families can maximize care and success rates with eating disorder treatment.
Dr. DeSarbo graduated from Hofstra University with a degree in banking and finance in 1985 and returned to complete a post-bac program for medical school. He attended medical school at the New York College of Osteopathic Medicine and completed his psychiatric residency training in the New York University (NYU) School of Medicine Psychiatry Residency Program at North Shore University Hospital in Manhasset, N.Y. Dr. DeSarbo is a national speaker to medical professionals and clinicians as well as to the public and has been on radio and television. He is a member of NEDA, IAEDP, AED, AMA, APA, and is a diplomat of the American Board of Psychiatry and Neurology.