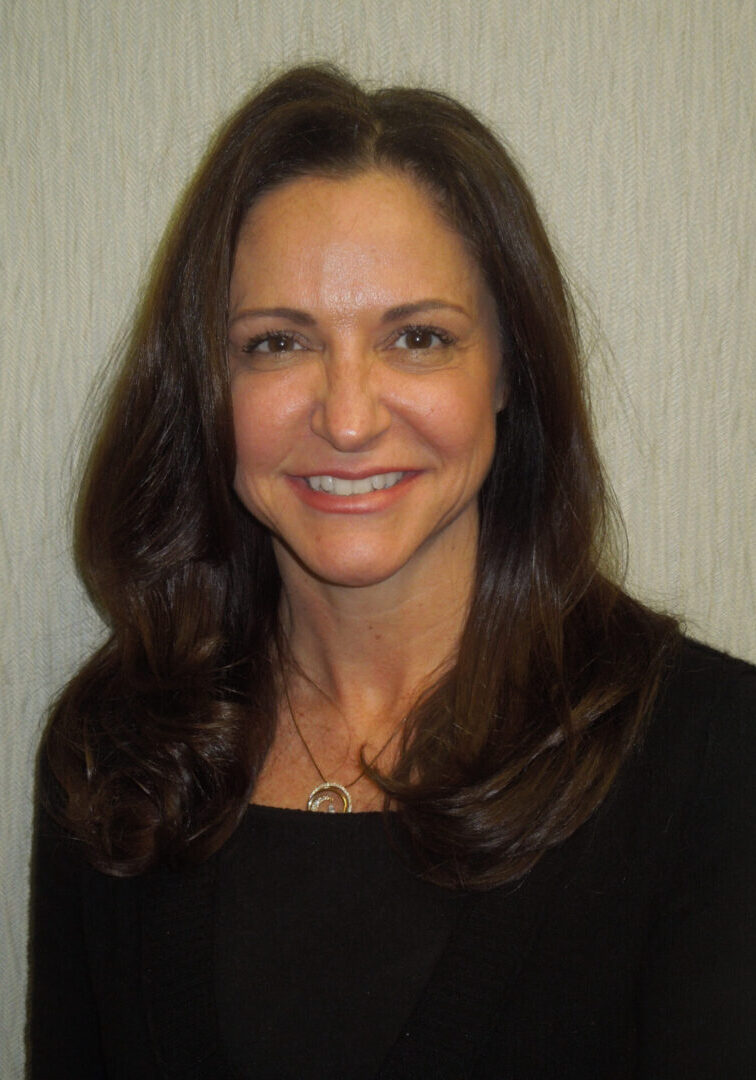 Susan Jungman, LMHC, MHA
Therapist
Susan has worked with several leading medical practices in a variety of roles, including Patient Coordinator, Practice Administrator, and Director of Marketing. Since 2009, Susan has been a volunteer and a board member and is the former President of Reaching Out Against Eating Disorders (ROAED), an all-volunteer, not-for-profit eating disorder organization that provides support services to those suffering from eating disorders, as well as their friends and families. Susan has been a facilitator for several support groups in New York City and Long Island for those suffering from anorexia, bulimia, binge eating disorder, and women over 40 with eating disorders. She was also actively involved in ROAED's mentor program and provided one-on-one support to those recovering from an eating disorder. Susan regularly participates in speaking engagements related to eating disorders, speaking at conferences, workshops, high schools, and colleges, and has contributed to various publications on eating disorders.
Susan received her first master's degree in healthcare administration (MHA) from Hofstra University, Hempstead, NY. Her experience and her passion to help others influenced her decision to pursue a second master's degree in mental health counseling (MHC) at Long Island University, C.W. Post Campus. Susan is currently a licensed mental health counselor in private practice and a group therapist for the ED-180 Program.